Basically, anyone who is in school (8-12) would know what AutoCAD is if they are doing graphics, or if your doing design or architecture etc.
If you don't know, it is a software range of computer aided drawings by Autodesk, Inventor is their 3D modelling suite, which makes google sketch-up look like windows media player.
I got a free download from Autodesk by registering as a student, thus beginning my drawings of wheels...
if any of you guys have any cool projects that you have done, or in any other CAD (google sketch-up etc.) post it here
Heres the first set of wheels I made...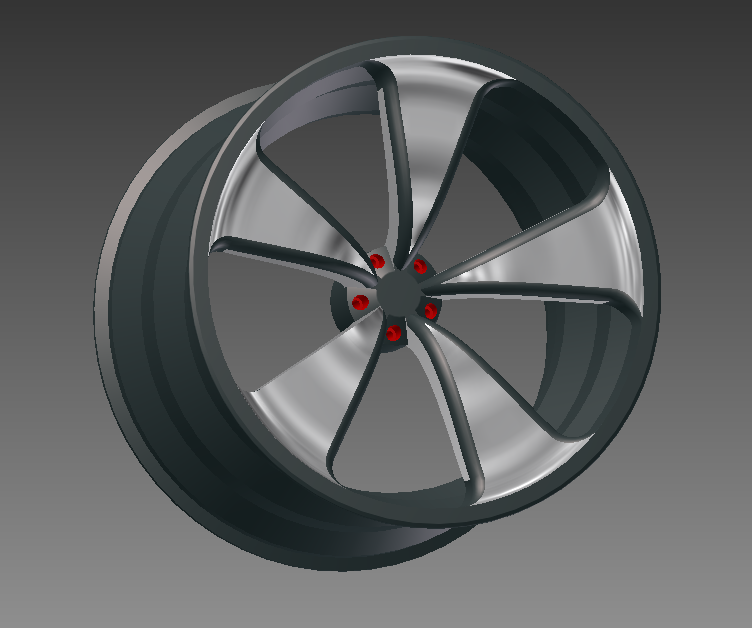 At the moment I'm having troubles with making straight-spoked wheels, as I'm not exactly used to the 2012 workspace. And i've forgotton some techniques...